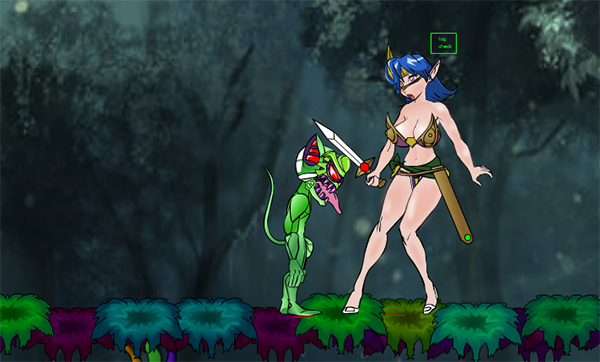 It's been 2 years, how are you guys? I had been making stuff here and there and have somewhat neglected my PT Universe work. Thankfully, a buddy and myself have stumbled into this wondrous system called Patreon. It's like an artist's dream, it allows users to recieve funds from those who love their stuff and if it's all good then it only means that we can go further with our ambitious plans. So without further ado you can check out what we are up to here:
https://www.patreon.com/Hornblase?ty=h
Your support will mean a lot to us, much thanks!